Donation
To keep victims of disasters to a minimum…
 How about starting from what you can do now?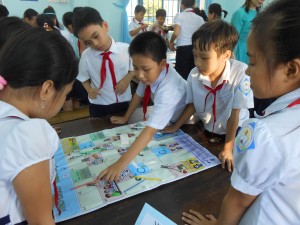 Without your support, SEEDS Asia's activities cannot continue.
Your donation will be used for general administration cost, in order to conduct activities on disaster risk reduction or environmental management in Asia Pacific region.
Donations can be made via postal transfer to SEEDS Asia. For further details, please contact us.
Tags:
03/24/2013