Two years after the Gorkha EQ in Nepal【Nepal】
Around 9,000 people were killed by the Gorkha Earthquake on 25th April 2015 in Nepal.
SEEDS Asia has been supporting the affected in Dumja area, Sinduli District with the kind support from well-wishers since immediate after the earthquake. We provided family kits, school kits and training on psycho-social support for teachers to deal with the children who need special care. SEEDS Asia has been continuing to support build back better process in recovery at community level. With the aim to monitor the effectiveness and the impact of our emergency response, SEEDS Asia staff from headquarter visited the target areas and found the items which we provided have been used very often with care with proper management. Additionally, the officer in charge in Education Resource Centre in Dumja Area said that drop out ratio in the area was not decreased even after the earthquake, which could be a positive impact of immediate provision of school-kits to the children. However the process of recovery in education sector especially for reconstruction school buildings is still behind (five schools were reconstructed among 36 collapsed schools in the area).
We keep seeking your kind support and cooperation to realize "Build Back Better" in Nepal at community and schools.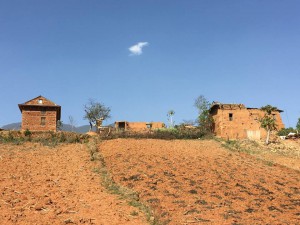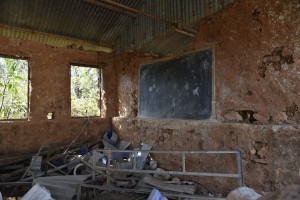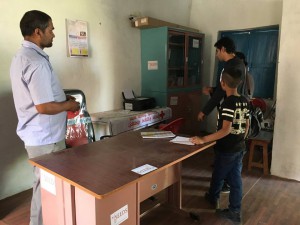 04/26/2017