Flood drill in Carcar City【Philippines】
On October 29th, Carcar Central Elementary School in the Department of Education (DepEd) Carcar City Division successfully conducted a drill on flood.
DepEd Division Disaster Risk Reduction and Management (DRRM) Coordinator, Local Government Unit DRRM Office, Philippine National Police, Bureau of Fire Protection participated. After the drill, the school evaluated the drill with stakeholders.
With this drill, SEEDS Asia's all ten Pilot schools have completed a drill on a hazard, and each school worked on a different hazard.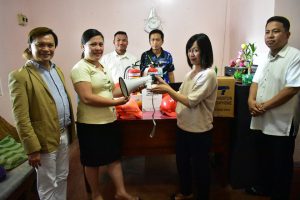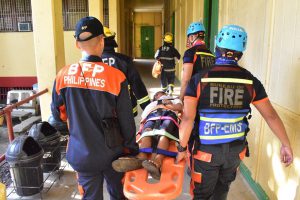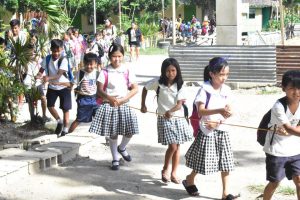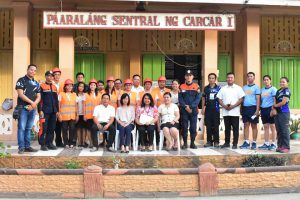 Tags:
11/06/2019