Rediscover Naganuma Map distribution [Nagano/Japan]
SEEDS Asia has engaged in initiatives for community recovery in Naganuma district in Japan, after it was devastated by Typhoon Hagibis in 2019. With help from the Naganuma District Disaster Recovery Planning Committy and its Community Recovery Subcommittee, the "Apples for Disaster Recovery and Community Development" (that used apple-shaped cards to collect and visualize individual residents' opinions and voices), were introduced in the midst of the pandemic. The Apples enabled active participation from children, and generous support from the local Naganuma Elementary School was offered for the distribution and collection of the cards. Paintings of beautiful apple trees were also done as a background to the Apples.


Figures and graphs may be an effective way to present results of collected opinions, but we wanted something that instantly made sense to everyone, and that emphasized the abundant positive energies of the district. The residents' opinions of their community's attractiveness, challenges and hopes are now reflected in a picture map! It is hoped that the participating children in the district will see that their voices are somehow incorporated in this map.


The colors of clothes that the people in the map are wearing represent the kinds of opinions that were collected: pink for what individuals like and yellow for what they want to realize. The blue lines on corners were designed referring to the beautiful angle braces that we often see on traditional houses in Naganuma.


We hope that the map will be a guide of where we are heading, for all of us who live, learn, enjoy, and spend time in this community. We offer our thanks to all who supported this initiative by sharing their thoughts, joining town watching, exchange of ideas, etc., especially to the Community Recovery Subcommittee members and to Naganuma Elementary School. We appreciate the participation by residents aged 10 or less, to their 90s, and the approval and distribution processes facilitated by the Naganuma District Community Council.


Special thanks to the Japan Platform for making this project possible from the initial field survey phase, and to JANPIA for various kinds of support.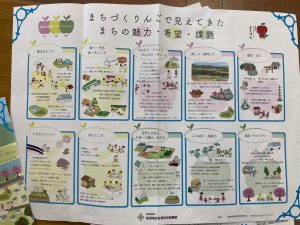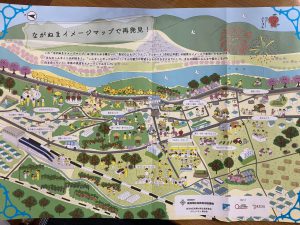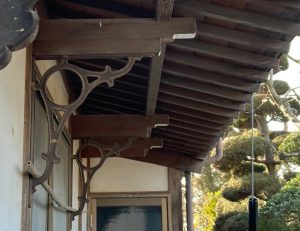 Tags:
06/02/2022